Miami-Dade: View All; or
Industrial; Multifamily; Office; Retail; Land; or
By Zoning Code; By Region; Industrial Condos; Office Condos; Multifamily by $ Per Unit.

Click anywhere on the map to commercial real estate listings in that zone/region. Once you are in a region, you can filter by type, square footage, lot size, and more.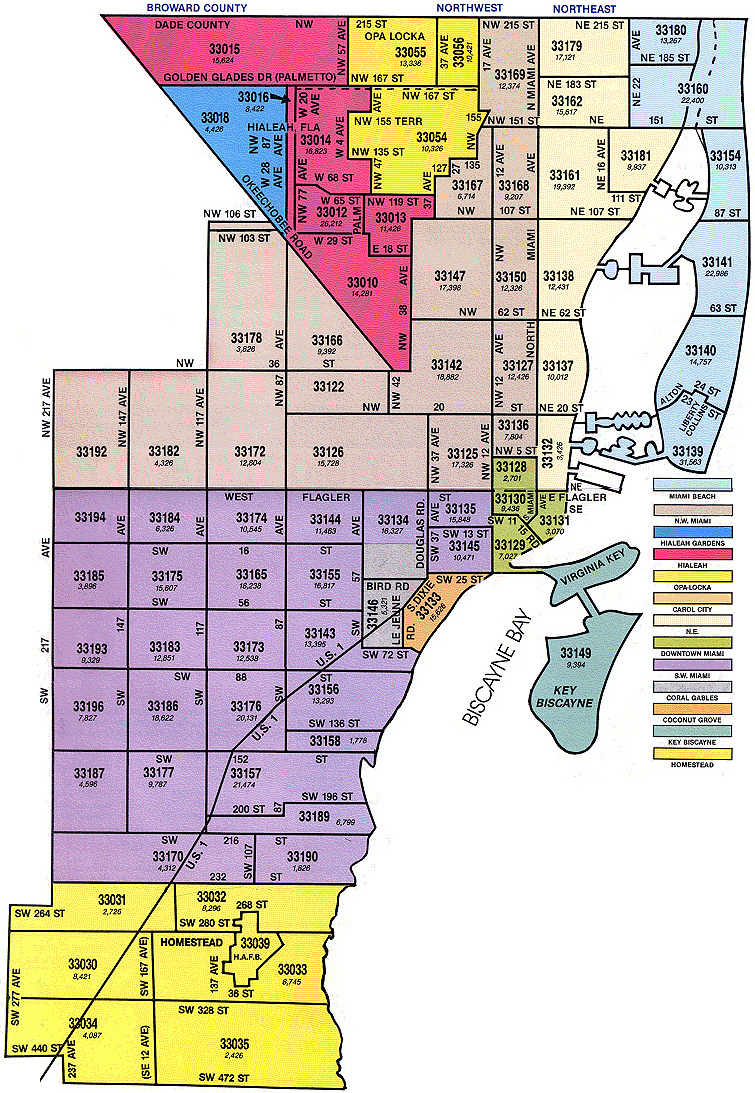 Resources for Commercial Property Investors
Around this site, you'll find all kinds of resources useful to, if not necessary for, commercial real estate investment. Among the resources you can find here are: detailed information about commercial properties, accessible via pages that list properties for each Miami area zip code; commercial properties listed for sale; office condos for sale; off-market / non-MLS listings (the only of its kind); demographics and economic data by zip code, by city, and for the county as a whole; top buyers and sellers reports like this one for zip code 33130; sales and leasing pricing and volume trend charts for each property type by Miami area city; commercial property reports by property type for Miami-Dade county; commercial property sales news; top Miami commercial real estate headlines. Considered in the aggregate, this site offers, by far, more information about Miami commercial property than any other freely accessible site.
Related Destinations: